The knitwear sector is based on principles and technical rules that are very different from those of clothing (which has the orthogonal fabric as its starting point).
Starting from a yarn, you can in fact wander with the imagination and not only think about the shape to give to the garment, but also how to build the fabric itself, thus truly giving shape to ideas.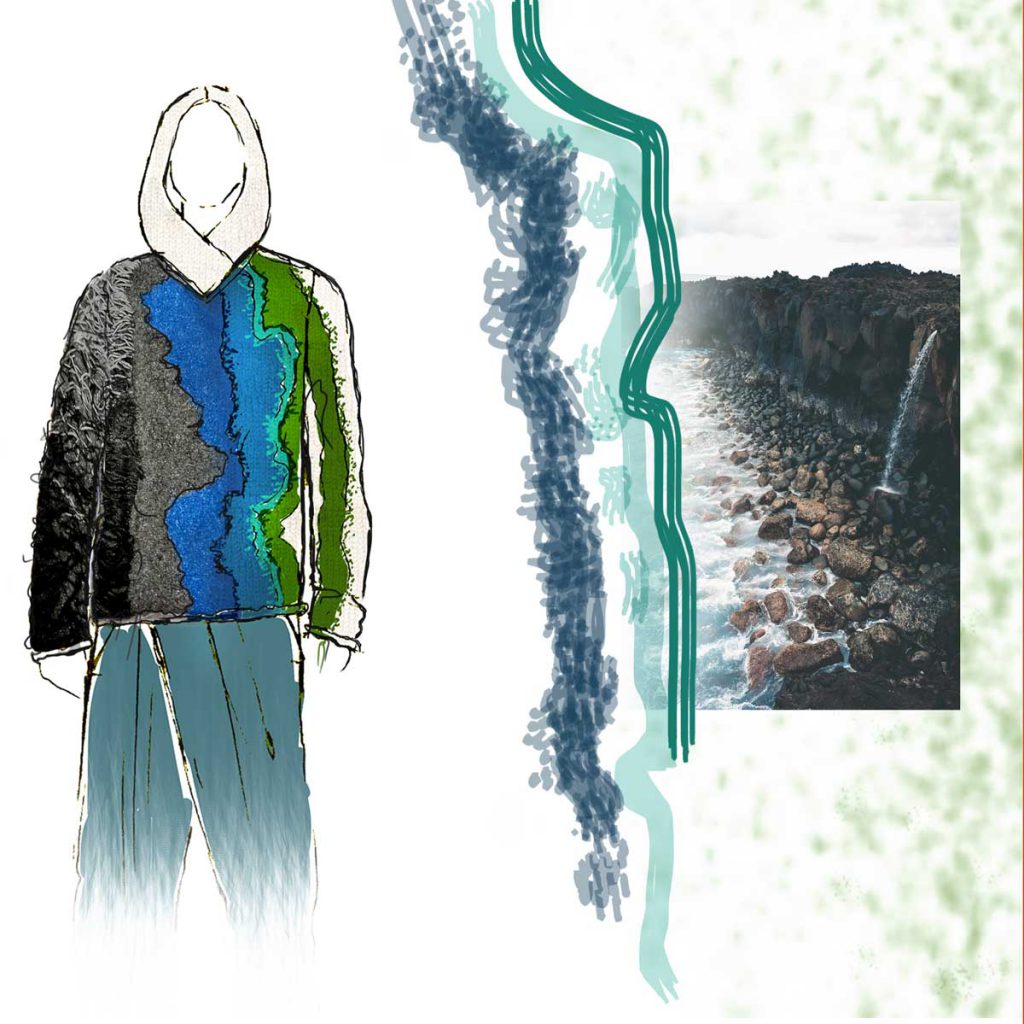 In the case of knitted fabric, in fact, for each garment it is possible to create something new by choosing from the many existing yarns based on the effect you are looking for and, often, mixing them to create new ones, or to create mixes that give life to garments that are always original and different in texures, originality of sensation to the touch (hand), and shapes.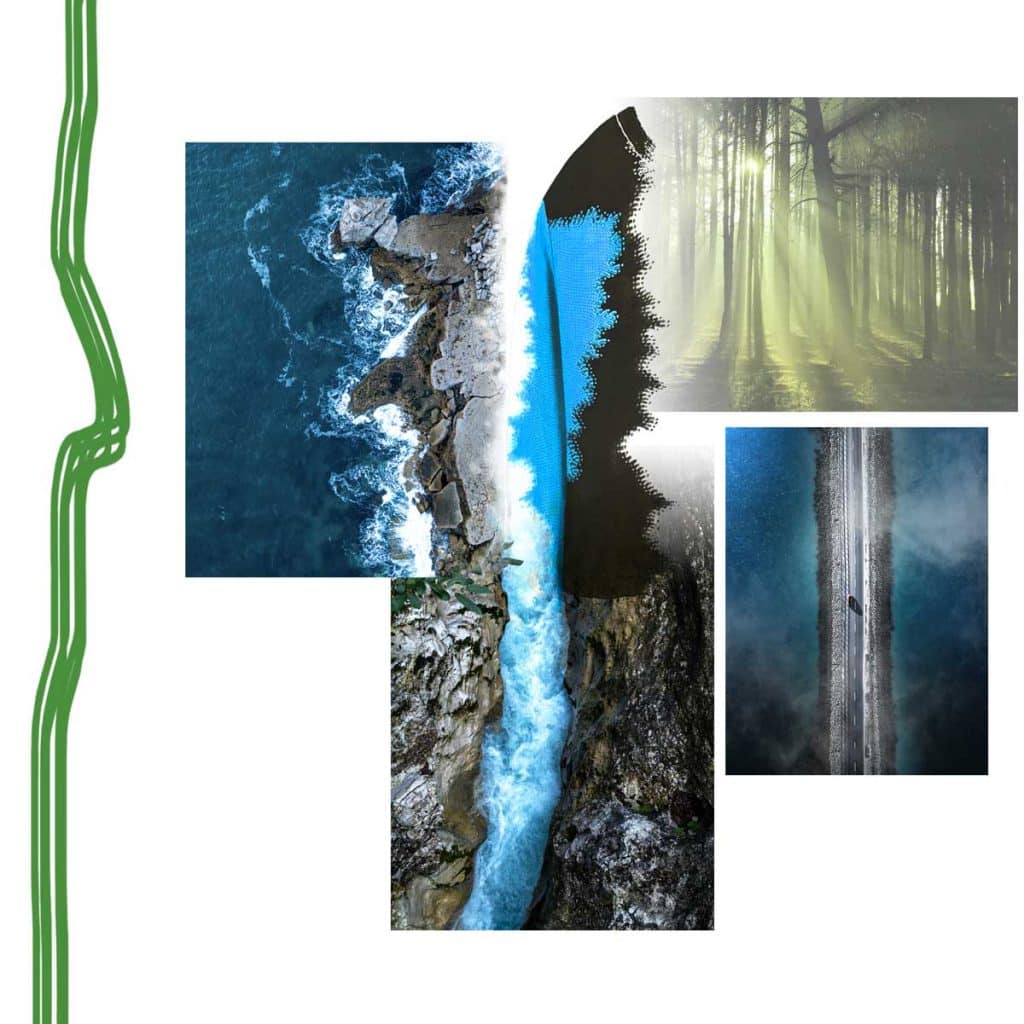 In the creative process behind the design of a knitted garment, or an entire knitwear collection, you can therefore start from several parts according to the way you are accustomed and the attitude or need of the designer (or brand) to start of the process. There is no right or wrong way but only different paths to reach the same end. Quite often everything depends on external circumstances and the needs and timing of the brand / company at that particular moment.
It can be a process that starts from a rational choice, or from a less rational and more instinctive one dictated by a circumstance; a yarn that caught our attention by mistake, a glimpsed photo in a magazine, a film that inspired us, a journey, or even a photograph taken or seen by chance. From here you can then identify the colors and yarns, the sensations arising from that creative instinct suggest us, as well as the shapes, fit and style that our or our garments must have.